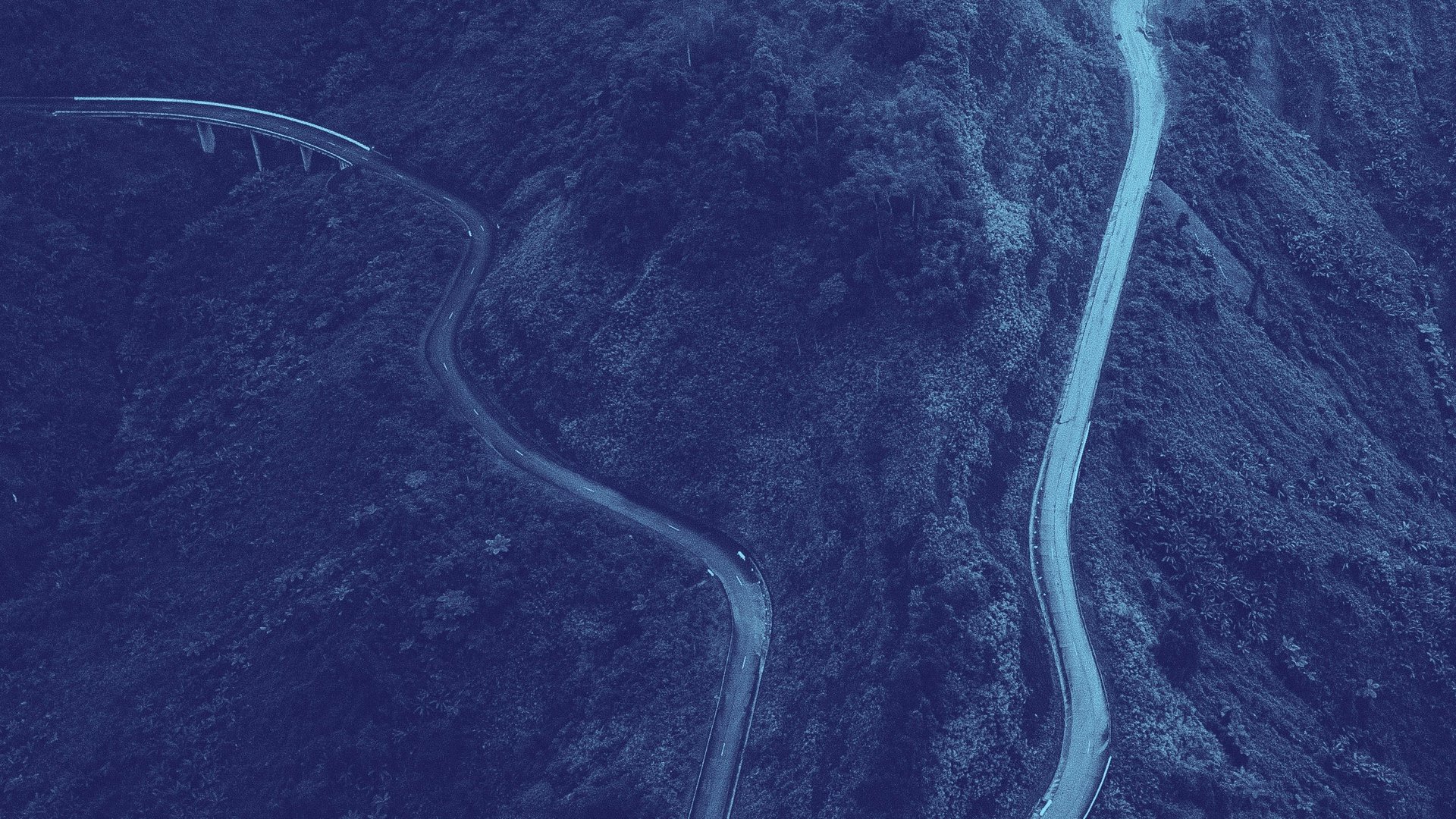 We have worked with a selection of amazing brands & retailers
With over 60 years of experience, we have been privileged to work with a very wide variety of amazing people who represent some fantastic businesses.
See below for some of the more recent ones.
Here's what our customers say
I had the pleasure of working with Prospero @missguided. They were straightforward in their advice, clearly know their stuff and were prepared to ask all the awkward questions to get to the truth. Prospero reviewed our strategic technology options from outsourcing through to setup, costs, and required skillsets
Nick Thomas - CEO Blinds 2go
"Prospero work in a very transparent way, are prepared to challenge assumptions and have access to an extensive network of specialists meaning there's very little they couldn't address or can't respond to."
NIck Stowe - CEO Monsoon Accessorize